As of November 4, 2021: Everyone 5 and older is now eligible for the COVID-19 vaccine.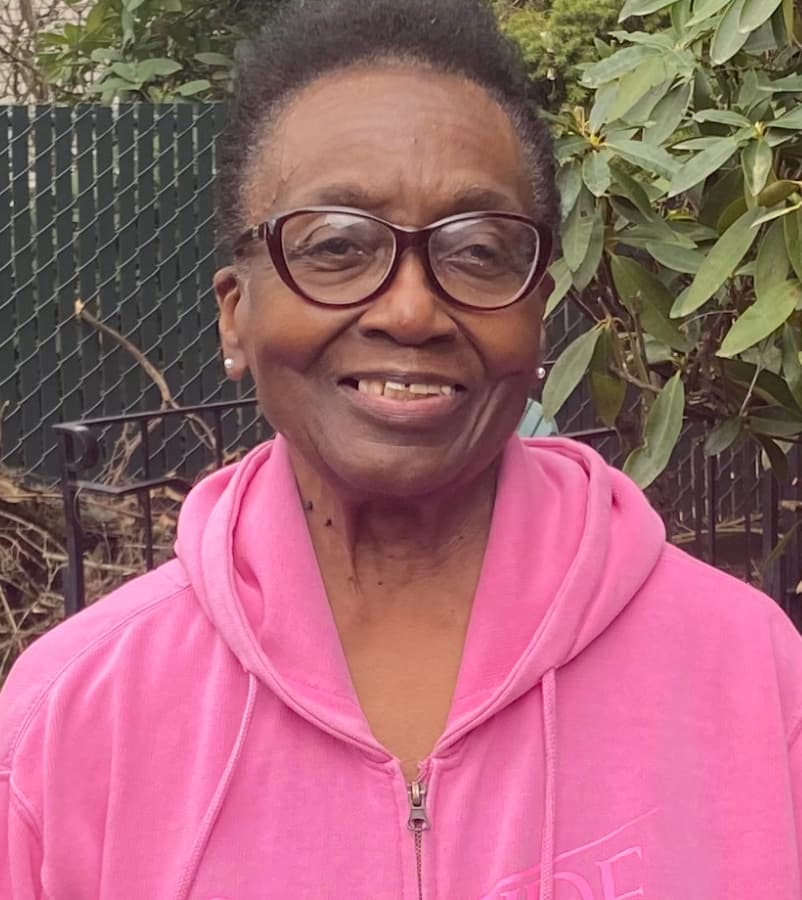 #MyVaccineReason
The COVID-19 vaccine is one of the ways we keep our communities healthy and safe from COVID-19. As more and more doses of the vaccine are available in Oregon, many of us want to learn more about it from people we trust.
Safe + Strong Oregon has partnered with community-based organizations to share personal stories about the COVID-19 vaccine to share information about its safety and why people choose to get it. These stories are powerful because they come from the people who have the biggest impact: YOU!
Please share these graphics with friends and family to help encourage everyone to get the vaccine and use the hashtags #MyVaccineReason or #MiVozMiVacuna in your social media stories.